Rent Electric Mobility Scooter in Dubai
Offering Mobility Scooter Rental Service in Dubai at affordable price. So If you're looking for a reliable Mobility Scooter Rental Service in Dubai, we are here to help you.
Choose Your Favorite Mobility Scooter
Unleash your Dubai adventure! Rent an Electric Mobility Scooter at affordable rates with our easy online process. Don't let mobility issues stop you – book now and discover the city in comfort and style!
Gilani Mobility provides a range of lightweight and foldable electric mobility scooters for rent, offering easy and convenient accessibility for those who need it. Renting a mobility scooter from us comes with the following terms and conditions:
Experience independence and mobility with our wide range of electric mobility scooters for rent! Our goal is to provide you with the best equipment and support, so you can lead an active and independent life without the burden of owning a mobility scooter.
Our team of professionals is committed to making a difference in people's lives. We take pride in offering exceptional customer service and expert advice, ensuring a seamless and stress-free rental experience. Rent with us, and let us help you live life to the fullest!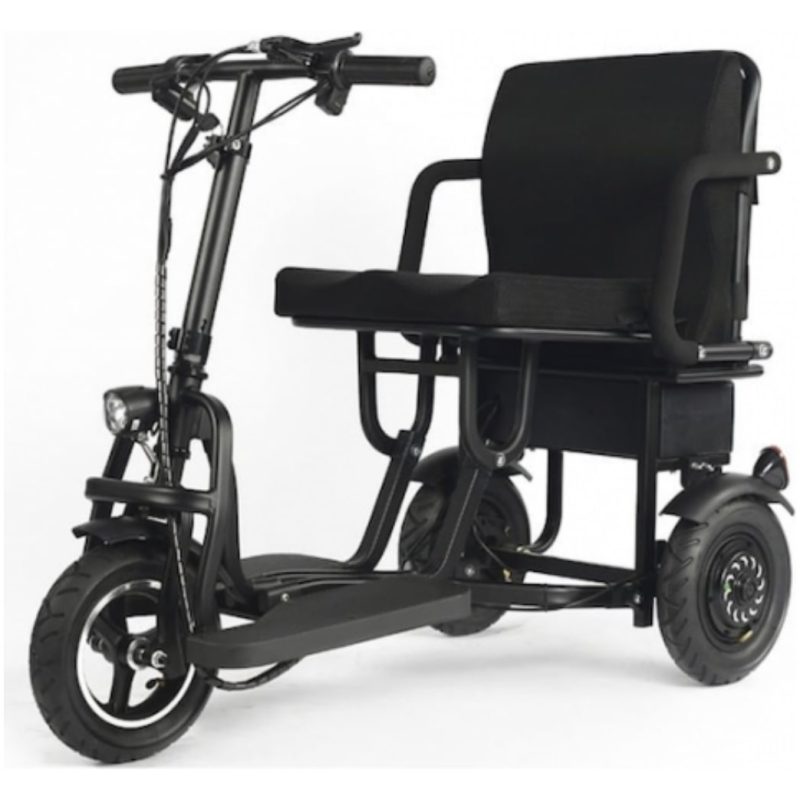 Our Mobility Scooter Rental Procedure is very simple. You can rent your required Electric Mobility Scooter by following 4 Simple Steps. 
Like our mobility scooter rental procedure, our return procedure is also very simple. In few steps you can return the wheelchair to us.
We take pride in our commitment to customer satisfaction, and we believe that our customer reviews speak to our success in that regard.
Ahmad Ali
I recently rented an electric wheelchair from Gilani Mobility for my mother, and I was extremely impressed with the level of customer service I received. The team was knowledgeable, friendly, and went above and beyond to ensure that my mother was comfortable and satisfied with her rental. I would highly recommend this company to anyone in need of a mobility solution.
Chris
I have been using Gilani Mobility for a few months now, and I am so grateful for their services. The wheelchairs are high-quality and well-maintained, and the rental process is simple and straightforward. I especially appreciate the flexibility of their rental options and the prompt delivery and pickup services. Thank you, Gilani Mobility, for making mobility easy and convenient!
Robinson
I was in Dubai for a short trip and needed an electric wheelchair to get around Gilani Mobility was the perfect solution. The staff was very helpful and accommodating, and the wheelchair was in excellent condition. I would definitely use their services again in the future.
Hire to Buy Option at Gilani Mobility
You wish to try out a product prior to purchase? But you live in other state or you are not able to come and visit our showroom at Dubai, we do have the solution for you!
Frequently Asked Question
The cost to rent an electric mobility scooter depends on how long you want to rent it for and what the original price is. Gilani Mobility offers the highest quality products for the lowest prices. For a rate of only 0.06% of the product per day, you can rent your own electric mobility scooter.
Admin fee of 230 Dhs (it may varies)
Original delivery price
Any assembly fee
Rent fee of the item
Cleaning fee of 230 Dhs (it may varies)
Pick up fee
Any security fee